There's a new Roisin track bumming around the Internet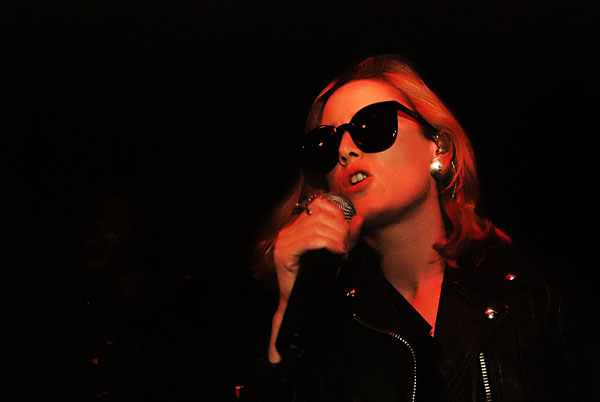 Photo by Dirty Dirty Dancing
It's called "Modern Timing", and in an unforseen feat of awesomeness, it is even MORE FANTASTIC THAN "OVERPOWERED" which, and we probably don't need to remind you, is pretty amazing itself.
If this track is anything to go by,
Overpowered
has already made its way into the Best Albums Ever 2007™ pantheon. Indeed, an accomplishment worth noting.
EDIT: Wow, we forgot to post it.
Roisin Murphy - "Modern Timing"
Labels: download, mp3, new album, roisin murphy