SALLY SHAPIRO x 2 DN downloads!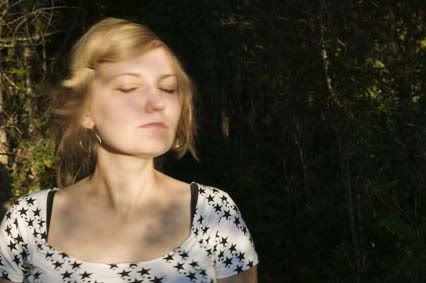 We've showered our blog with
Sally Shapiro
and Scandanavian love before and we're about to some more with two downloads!
The new
Remix Romance Vol. 1
features the track "Time to Let Go" by Sally remixed by Oslo's Lindstrom. If you're a fan of Lindstrom and the whole down-tempo/tropical stylings then you'll dig this track.
Sally Shapiro -
Time to Let go (Lindstrom remix)
mp3
AND we've also got the mp3 for Sally's "Jackie Junior" remixed by the lovely Junior Boys out on Paper Bag Records.
Sally Shapiro -
Jackie Junior (Junior Boys remix)
mp3
Both of these tracks will get the kids dancing and that's what we like!
Labels: download, lindstrom, mp3, paper bag records, sally shapiro, the junior boys